Helping Retail Suppliers Grow Their Business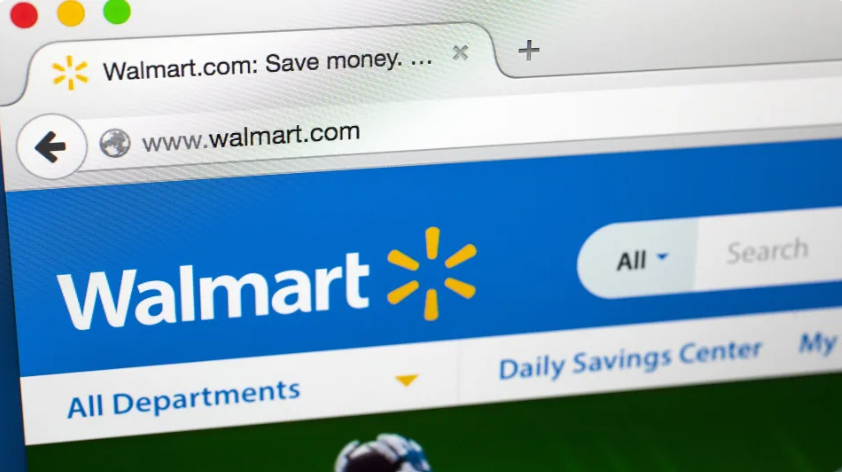 How to Sell on Walmart Marketplace in 6 Simple Steps.
Walmart Marketplace is an online marketplace where third-party retailers can sell their wares alongside Walmart's own. Have you ever purchased something from eBay or a third-party vendor on Amazon? The same is true for Walmart Marketplace.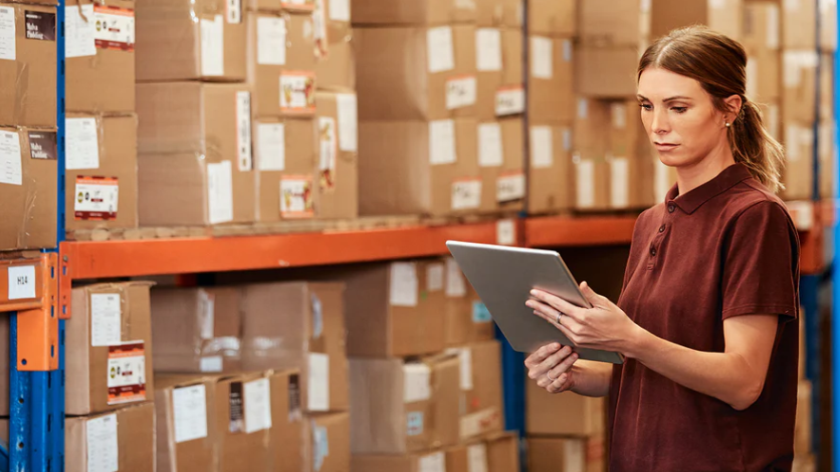 How to Sell to Amazon Directly Through Amazon Vendor Central
Aside from selling your goods on the Amazon website, you may be able to sell your products directly to Amazon. You can become a "first-party" seller through Amazon's Vendor program and offer Amazon your inventory at discounted rates.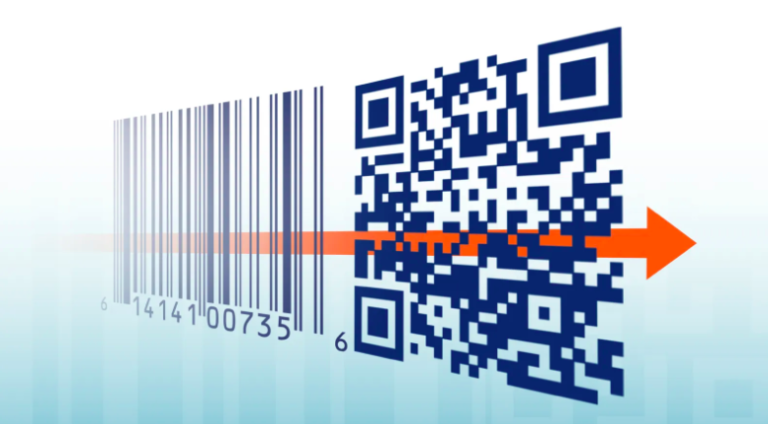 A New 2D Barcode Scheduled To Replace UPC Barcodes