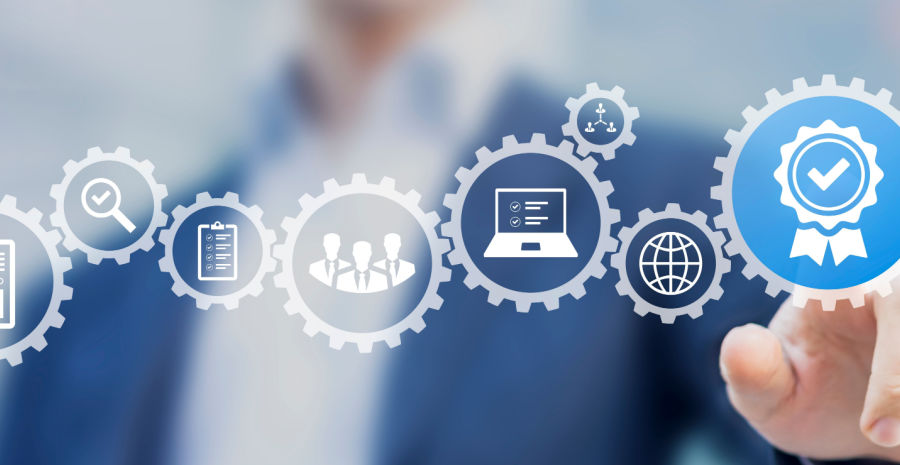 How Companies Determine The Certifications They May Need
It's critical that potential consumers understand that your product line meets their cultural and medical needs. There are numerous types of food certifications performed by third parties to evaluate how a product is prepared and where the ingredients come from.
Food certifications come and go, but there are some that will always be in demand. If you intend to appeal to that part of the market, certifications that represent the purchaser's religious beliefs, such as Kosher Certified and Halal Certified, will be required. Most certificates that fall out of favor are usually associated with a certain fad diet that is making the rounds. The Atkins and South Beach Diets are two that come to mind, but they are fleeting.
The most valued certifications are those that are most difficult to obtain. USDA Organic is the most time-consuming, typically taking 36 months or more to receive. Others are on a case-by-case basis, depending on where your certification is completed. It is advisable to know ahead of time which certificates are most valuable to your business, as receiving those approvals may take a significant amount of time and money.
Each company has to determine which specific certification will carry the most weight with consumers. Many certification organizations that do not have significant oversight so it is up to each company to determine the benefit. For example, some certifications are "free" but they are worthless if they are not valued by consumers.
---
THE TOP 3 FOOD CERTIFICATIONS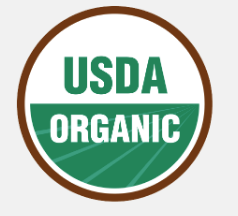 USDA Certified Organic is the strictest organic standard in the world. Four very important qualities they focus on are no antibiotics, synthetic hormones, toxic pesticides, or GMOs. A listing of qualified certification organizations is available on their website.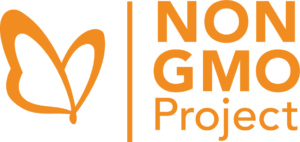 The Non-GMO Project administers North America's most rigorous certification for avoiding GMOs.

The GFCO certification mark stands for the independent verification of quality and integrity, and products that carry the mark represent unmatched reliability for meeting the strictest of gluten-free standards.
---
OTHER POPULAR CERTIFICATIONS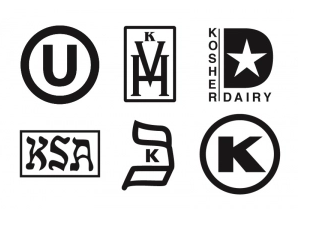 Kosher Certified
There are numerous Kosher certification organizations. Certified Kosher items must be created using entirely Kosher ingredients and must follow Kosher criteria during the manufacturing process. Each certifying organization has its own verification process and way of accomplishing things, however, all of their procedures follow the same fundamental technique.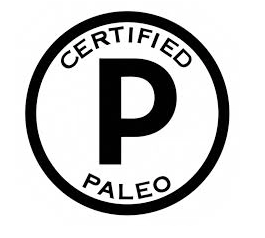 Certified Paleo is a certification program that verifies the compliance of food and supplements with the paleo diet.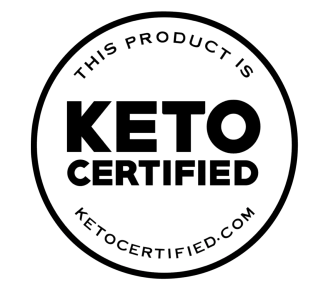 Keto Certification is provided by many 3rd party organizations. Companies are encouraged to review the certification standard which best meets their prospective clients' needs.

Certified Naturally Grown (CNG) offers peer-review certification to farmers and beekeepers producing food, flowers, and fiber for their local communities by working in harmony with nature, without relying on synthetic chemicals or GMOs.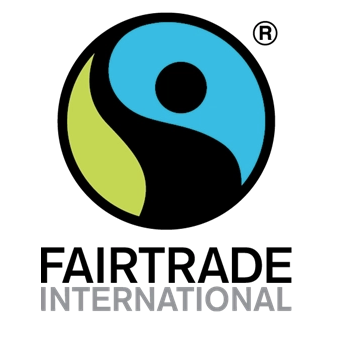 Products bearing these Marks meet the internationally agreed social, environmental, and economic Fairtrade Standards. The FAIRTRADE Marks have registered certification marks and trademarks owned and licensed by Fairtrade International.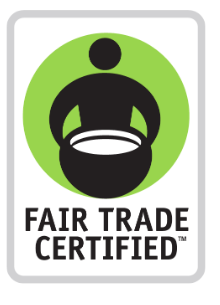 Fair Trade USA™ is building an innovative model of responsible business, conscious consumerism, and shared value to eliminate poverty and enable sustainable development for farmers, workers, their families, and communities around the world.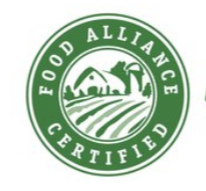 Food Alliance is a nonprofit organization that provides a comprehensive, whole-system certification that addresses safe and fair working conditions, humane treatment of animals, and environmental stewardship for farmers, ranchers, and the food and beverage industries.