As your business continues to grow, your packaging and fulfillment needs increase exponentially. The following partners provide simple and top-of-their field solutions enabling your company to scale and prosper.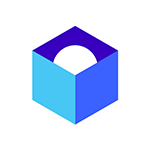 Environmentally conscious branded packaging. See your ideas come to life with our custom packaging solutions.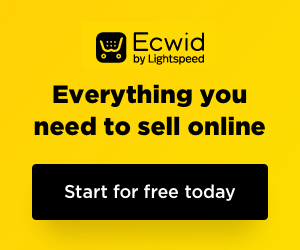 Extremely robust e-commerce platform. Control everything from a unified platform with centralized inventory, order management, and pricing.
Build a new online store or connect to any website in seconds
Sell across social media platforms like Facebook, Instagram and TikTok
Integrate with online marketplaces like Amazon, eBay, Walmart and Google Shopping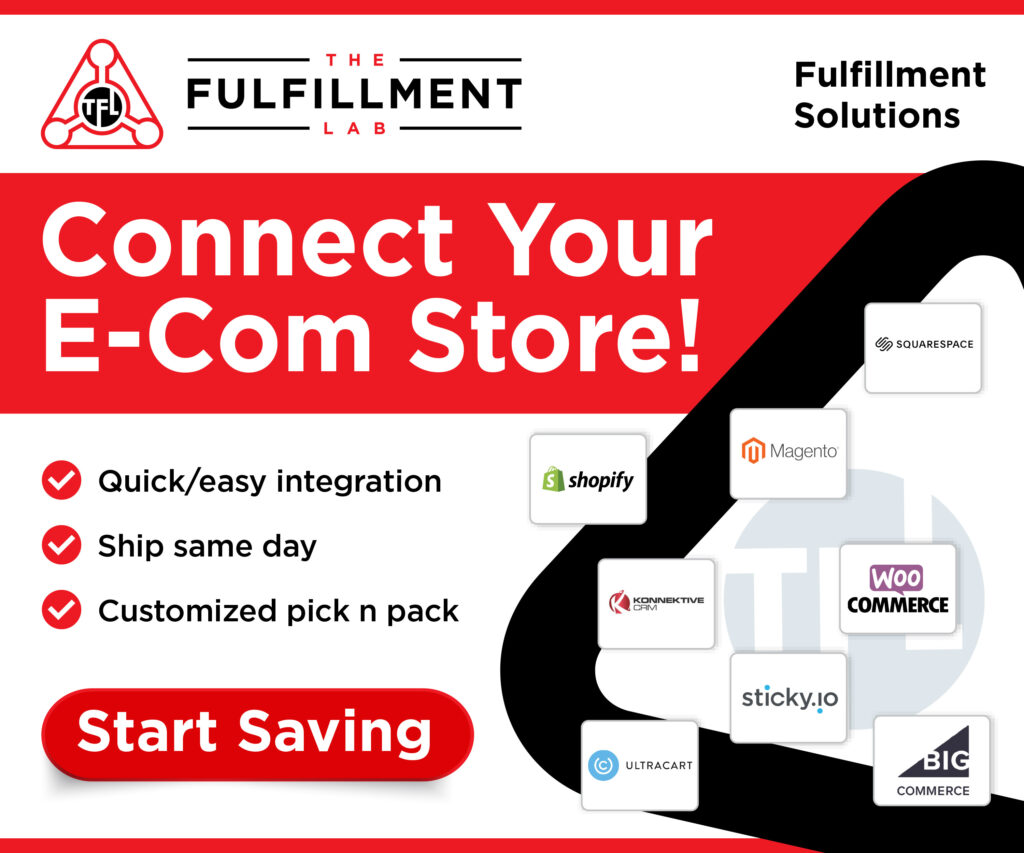 Your eCommerce fulfillment should move as fast as your business does and be tailored to the way you service your customers. That's why The Fulfillment Lab built an order fulfillment process that's simple, fast, and customizable—even at mass volume..